You're starting to become a little slower, you're finding that you're forgetting things more often, you're starting to avoid certain areas of the house as they are high risk for trips and falls… Is it time to plan a solution? Perhaps you never expected to think on this topic, but now whether it's yourself or your partner, it's looking like the best solution.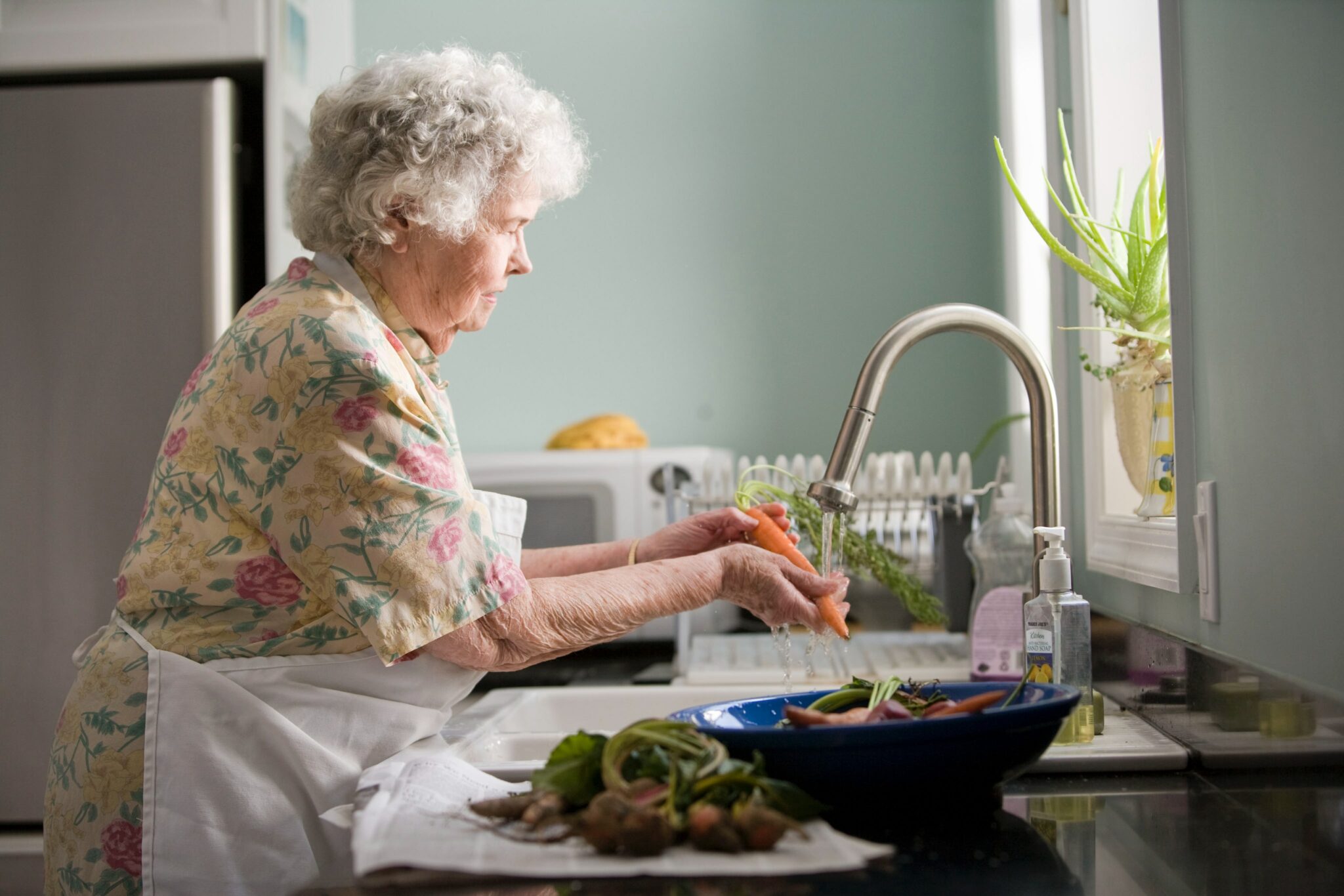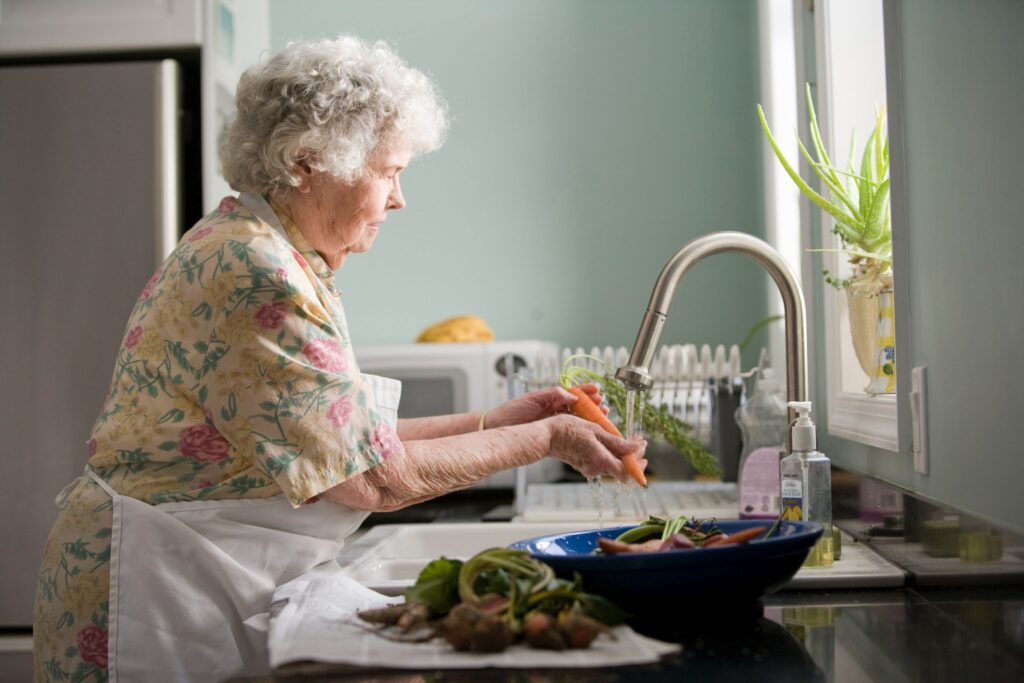 Aged Care.
This topic can for some be an easy peasy lemon squeezy discussion, however for others, it can be quite difficult to think or even make decisions around this subject.
So where do you begin?
With the plethora of articles, web links, flyers and advertisements, it can be hard to know for sure who to trust to help guide you through this changing time. That's why we recommend that you speak to one of our Certified financial planners in Brisbane north, as we have 2 advisers, who are Aged Care Steps accredited advisers, that can assist you with aged care advice.
As your financial adviser, we will discuss with you your available options, decipher the difficulties of Centrelink and go through costs associated with your situation. Generally, when you think of Aged Care, your mind often pictures residents in a care home, with no freedom of what they enjoy. However, this image is not correct as Aged Care actually covers a range of options, allowing you to keep your independence as much as possible and maximising your freedom with assistance. The majority of these services are available once you turn 65 (or 50 if you identify as Aboriginal or Torres Strait Islander), and when you start to require assistance for doing the usual things in your everyday life.
When you just require additional help and would like to stay in your current accommodation then you can access services for at home care. The Government will subsidise some of the cost of home support services, allowing you to stay in the comfort of your own home. These services can include transport assistance, meals and food preparation, general grooming, home modifications, maintenance and much more!
Care in nursing homes/residential homes
When you are no longer able to care for yourself and you need that extra assistance then moving to a residential home might be the option for you. This does not mean you lose your freedom, but rather that you are getting the right help you need to keep enjoying your freedom. Each aged care home is different so it is important to ensure you are happy with the one you choose. The Government will subsidise the cost at home and there are usually 3 fees, a daily fee, accommodation fee and a care fee.
Short Term care (following hospital discharges and respite care)
Short-term care is temporary care that you can access for a few days up to a few months. This is usually when you need to transition after being discharged from the hospital and just need a bit of assistance while you recover, or to help restore some of your independence. Again you have a contribution to pay however this is dependent on a range of factors.
All these three options are available to you, but how much and to what extent can depend on your income and your needs. The next step involved getting an assessment done to see what your needs are which you can do either by calling 1800 200 422 or completing it online.
So what can we help with as north Brisbane financial advisers?
When you book an appointment with one of our Aged Care Steps accredited Financial advisers based in Brisbane north, we will be able to guide you through this process and give advice on some of the costs associated with your situation. The main things we can assist you with are understanding the RAD (refundable accommodation deposit) and understanding how renting/buying a room works. We also assist with your daily/weekly/monthly fee for an aged care facility and how you can prepare to pay for this. Finally, we can help you see if there's anything you can do to maximise your age pension and reduce your aged care fees.
Starting the Aged Care journey is not an easy decision, however with the right support it can be a lot more manageable. Come visit us today to talk about your Aged Care journey. Our Aged Care Steps accredited financial planners in Brisbane will help you through this process, and together we will find the right solutions for you.