As we're entering the new year of 2023, a few of us might take stock of our finances. After the Christmas spending of 2022, inflation and interest rate increases, many of us are looking at how to better manage our finances whether that is choosing the right investment choices in a volatile market, or seeing how we can cut down on our spending and save that extra dollar. Whatever situation you are in, we believe that seeking financial advice for 2023 will not only benefit you in the months to come but also your future years and retirement. If you are on the fence and wondering whether financial advice will benefit you, then read on as we discuss how the benefits outweigh the costs.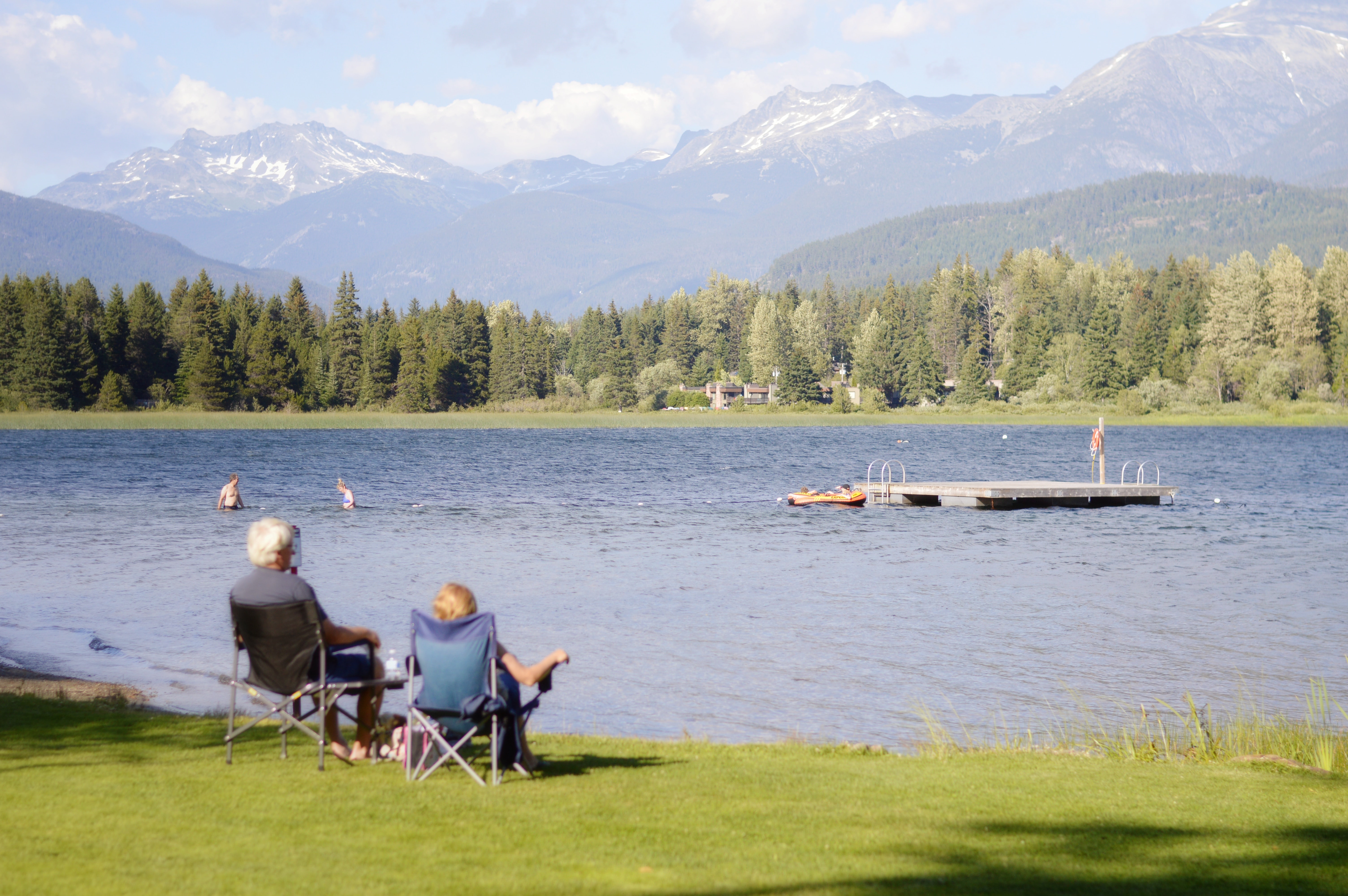 The Financial Planning Association of Australia (FPA) has recently conducted research into the quality of life for Australians who receive financial advice and those who have not yet taken the step. The FPA launched the 'Value of Advice' index which measures Australian's attitudes towards their finances, financial satisfaction, and confidence. The results were clear in that Australians who sought out advice were significantly better off financially than those who did not. In fact, it showed that those who were specifically advised by CFP advisers (Certified Financial Planners – the highest financial planning designation worldwide), had even better outcomes (86% receiving CFP advice vs 78% non-CFP advice)
We believe this certification is extremely important in providing peace of mind to our customers and so they can be rest assured that two of our Bald Hills advisers Kent Thomas and Stuart Bates both have this CFP designation. 
Some facts from the study revealed that the top 10 key benefits advised Australians experience were: 
 1. Greater confidence in having a comfortable retirement (47)Improved financial wellbeing (40%)
2. Improved financial wellbeing
3. Improved financial decision-making (37%)
4. Improved money management (33%)
5. Improved general wellbeing (e.g. peace of mind, health and social aspects) (32%)
6. Improved ability to achieve the desired standard of living (32%)
7. Helped you achieve your financial goals (30%)
8. Greater financial control (28%)
9. Greater wealth growth (28%)
10. Improved financial freedom (27%)
Furthermore, the CEO of the FPA confirmed that it was undeniably clear that advised Australians experience benefits that are far beyond just financial advantages. As we can see those who had a regular relationship with their adviser had improved general wellbeing, and 44% believed that financial advice benefited their mental health. She goes on to say that "Australians with an active relationship with a financial planner are better off in multiple ways. They suffer less financial stress, enjoy a higher quality of life, have more financial confidence, and are more satisfied with their wealth,". The results were remarkably showing that advised Australians ended up having a better quality of life overall than those unadvised. 
One of the biggest questions we as a Bald Hills Financial Advice practice experience are from pre-retirees asking the big question of "do I have enough money to retire?". In the study, 52% of pre-retirees who sought financial advice were comfortable that they would have sufficient money to retire, and 63% had greater confidence that their money will last their retirement. Following on from that, 2 out of 3 early retirees who had financial advice stated that they are enjoying either a comfortable or a lavish lifestyle in their retirement compared to only 1 out 3 unadvised Aussies saying the same.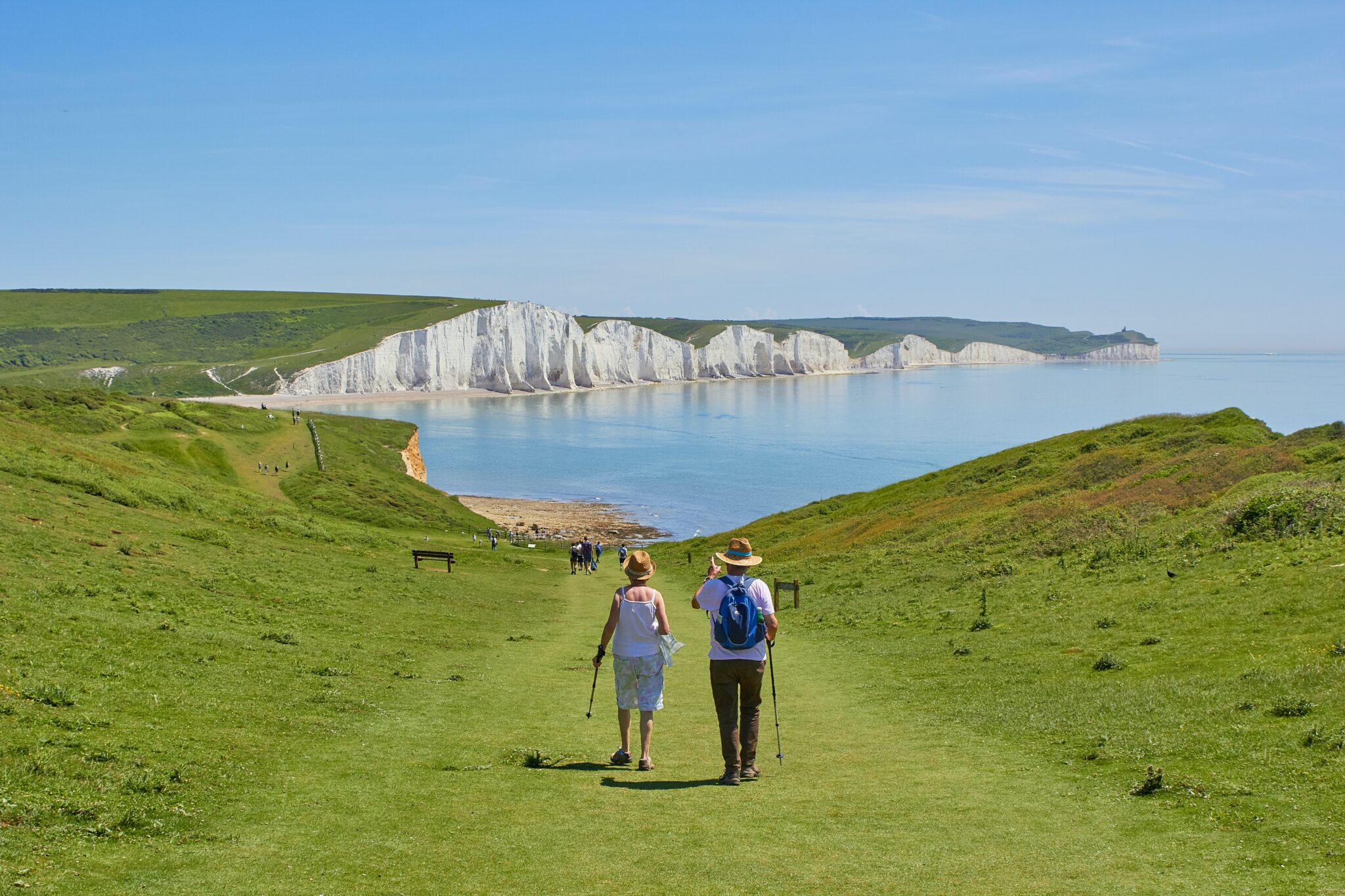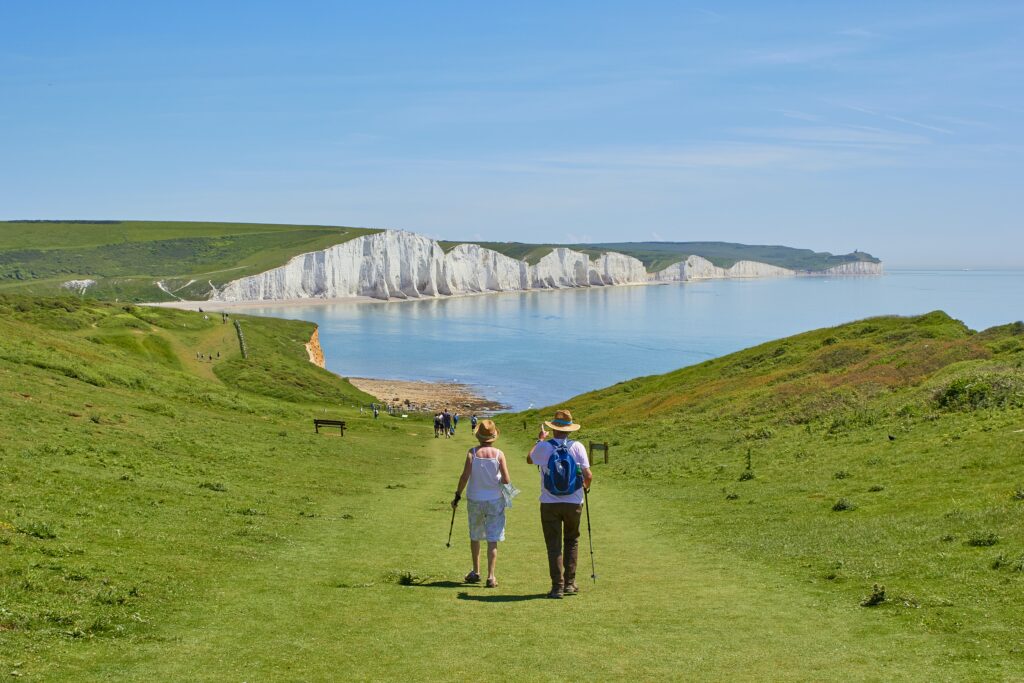 We understand that although these statistics clearly show an improvement in quality of life, financial situation and overall wellbeing, the cost of financial advice can hit hard for some. So the question, therefore, is – is it worth it? Well again, this study that interviewed over 1000 Australians 40 years and over revealed that those who had regular financial advice believed it was worth every cent. Confirming this, the FPA CEO stated that "Advised Australians overwhelmingly believe advice has made them tangibly financially better off and that its value outweighs the cost,". 
Our Financial Planners at our Brisbane North practice at Lifelong Wealth strongly believe that financial advice is beneficial to our clients – I mean it's what we hear every day! Over the years we have experienced the value of advice to our clients firsthand, whether it's the realization that they can retire earlier than expected, the assistance with super and pension strategies, or working alongside our clients as we discuss the age pension. We have witnessed the 'wow' moments and the 'we didn't think this was possible!' which is our motivation for coming to work. If we did not believe in this ourselves, we would not be in this business. 
Sadly, we do also experience those meetings where individuals have not prioritized financial advice and the affects of this is obvious, whether that is later retirements than expected or adjusting the lifestyle expectations they had for their retirement. These clients generally leave with comments of "we wish we came to see you sooner!". And the study conducted confirms our lived experiences. 
So if you are still on the fence, we highly recommend that you book a 15 min complimentary discussion with one of our team's financial advisors in Brisbane North to see whether we can assist with your situation. This study will be conducted each year moving forward, and we hope that as you join us you will realise the value of advice rather than being another 'unadvised Australian' statistic. Book with us online today, call us on 07 3188 5140, or email us at admin@lifelongwealth.com.au.