How may this affect you without you even knowing.
f you are in North Brisbane and unable to work due to injury or illness, you may be able to claim a total and permanent disability insurance payout. Most Australians have TPD insurance that they may not even be aware of within their superannuation and could be missing out on payouts that could help them cover their costs and living expenses.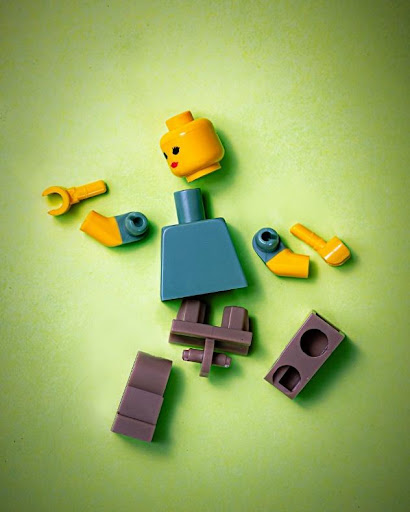 In some cases, people may be entitled to make multiple claims, giving them access to their lump sum TPD payout. As financial planners in North Brisbane, located in Bald Hills, we can guide you through the entire process and assist you to receive the best outcome for your lump sum TPD payout.
How much may you be entitled to for your total and permanent disability (TPD) payout?
TPD payouts we have managed in North Brisbane vary depending on your policy however, most range from between $100,000 and $400,000. You may find the amount of total and permanent disability policy coverage on your superannuation member statement.
If you have held multiple positions over the years, you may have multiple policies through the various superannuation funds your employers have paid into, allowing you to make multiple claims. As financial planners in North Brisbane, we can assist you in tracking down these policies to ensure that no stone is unturned, and you maximise your total and permanent disability (TPD) payout.
For example, our client Sally. Sally lives in Bald Hills and was diagnosed with MS in 2020, and when she came to Lifelong Wealth, she had no idea she had any TPD insurance. But after sorting through years of her unopened super statements, we discovered she had four valid TPD policies. We successfully claimed against all four policies for Sally, resulting in a total TPD payout amount of over $1 million.

If you're not sure what policies you have, you can come into our office in Bald Hills, and we can find out for you at no cost to you.
Do I have TPD insurance in my superannuation and how do I know if I qualify for a TPD payout?
You may find out if you have a current TPD policy by either checking your members statement, logging into your online account or simply giving your superannuation provider a call.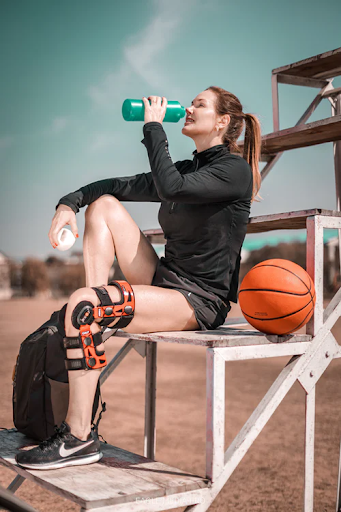 Different Total and Permanent Disability insurance policies have different definitions to qualify for a TPD payout. But as a general rule, if you are unable to work due to injury or illness for an extended period (may only be greater than 3 months), with no expectation to return to work, you may qualify for a Total and Permanent Disability (TPD) payout through your superannuation.
Lifelong Wealth may assist you in discovering what policies you hold and if you may be eligible to make a claim by calling us on +07 3188 5140 or coming into our financial planning office located in Bald Hills, North Brisbane. The first meeting is completely obligation and fee free.
How long does it take to receive your TPD payout from your superannuation fund?
On average, it may take between 6-12 months to have the TPD lump sum payout finalised. If not handled correctly, these timeframes may increase dramatically. Part of our job as your financial planner is to assist you in expediting the process and being your point of contact in North Brisbane for any questions you have.
Insurance companies generally aim to complete their assessments of TPD claims within 6 months. Depending on the complexity of the claim, this may be finalised quicker. As financial planners we will assist you in providing everything that is required for your claim the first time to ensure there is no missing information that may hold up your TPD claim being processed.
Once the insurance company has approved your TPD claim, the trustee of the superannuation fund will also undertake their own assessment of the claim, which usually takes 1-2 months.
The most common reason for a TPD claim to be held up is due to the application being completed incorrectly or all the required information is not provided. If you fall into this category, the length of your claim will increase, and you will have to deal with the stress of responding to multiple emails and phone calls to rectify the issues. This may result in you giving up on the claim due to the process being too stressful, or even a change in circumstances occurring resulting in you no longer qualifying for the total and permanent disability payout.
Our job as financial planners is to gather all the relevant information during our meeting at our Bald Hills office to ensure the applications are completed correctly and all the relevant information is provided to expedite the TPD claim process.
How is TPD paid out?
If your TPD claim is approved, the lump sum is usually paid into your superannuation account where you can then either:
Withdraw the entire balance,
Make a partial withdrawal and leave the balance in your superannuation, or
Leave the entire balance in your super.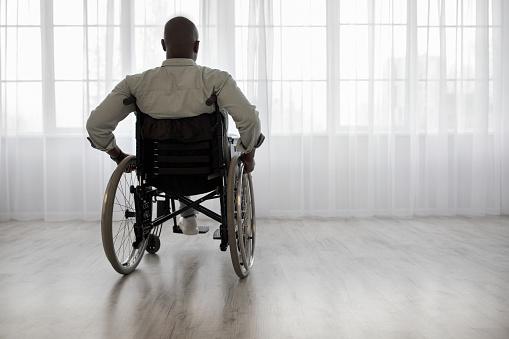 Depending on how you want to utilise your TPD payout once you have received it will affect how much tax you are required to pay. As financial planners, we can assist you in navigating this decision to minimise the tax you are required to pay while still achieving your goals.
How can Lifelong wealth financial advisers help you?
Dealing with a total and permanent disability can be stressful on its own without having to navigate through one or more TPD payout claims. By coming to see us in Bald Hills we can look into your situation to find out if you hold one or more TPD insurance policies within your superannuation. 
Once we have identified your TPD insurance policy, we can assist you in preparing the applications and gathering all the required information to ensure that your TPD payout is not prolonged due to clerical issues. Any follow up correspondence can be dealt with by us, your financial advisers, to reduce your stress and let you focus on more important things.
If your claim is successful, we will book you in to see us again in our office in North Brisbane to discuss what your goals are with the TPD payout. As financial advisers we can assist you in achieving your goals while minimising any tax you are liable to pay to ensure that your Total and Permanent Disability payout ends up in your pocket and not the tax office.